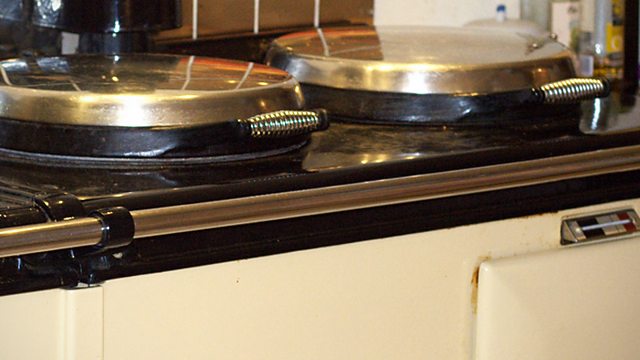 20/12/2010
Listen in pop-out player
What protection is there for consumers who rely on heating oil to heat their homes? The industry isn't regulated at the moment - we'll be asking if it should be. And we'll ask the Federation of Petroleum Suppliers why prices have shot up so quickly at a time of cold weather and high demand.
And knitted patterned jumpers are back in vogue. Many are based on the traditional patterns which originate on Fair Isle. Producers of the original jumpers want to licence the name so they benefit if other fashion stores sell similar products described as 'Fair Isle'. But can you copyright fashion designs?
And we'll take a look at what's been happening in the housing market in the last few months. With house prices falling, rents rising, and mortgage finance still thin on the ground. What do our experts predict for the housing market in 2011?
Last on