Our festive phone-in. Columnist Lucy Mangen and writer Christina Hardyment join Jane to hear your stories of Christmas.
Christmas traditions and rituals

What special traditions do you have for the festive season? Have you maintained family rituals passed down from generation to generation - or made your own new ones? Jane is joined by columnist Lucy Mangan and writer Christina Hardyment to hear your stories in our festive phone-in.
Woman's Hour Power List 2014 – Game Changers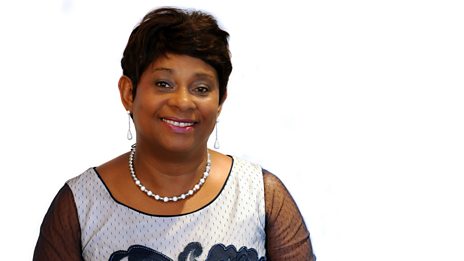 Doreen Lawrence is named number one game changer.
Woman's Hour Takeover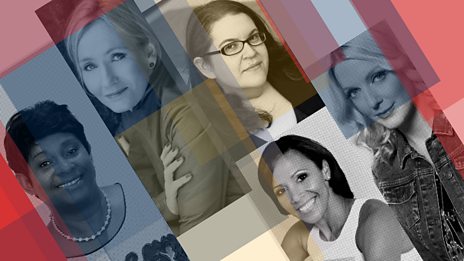 Five remarkable women take over Woman's Hour for one week.
Podcasts
Discover cooking techniques and tips to help you perfect your cooking know-how. Jenni Murray and…

Which ten women in the UK have done most to game-change the way power operates in the UK, whether in…

Woman's Hour brings you the big celebrity names and leading women in the news, with subjects ranging…