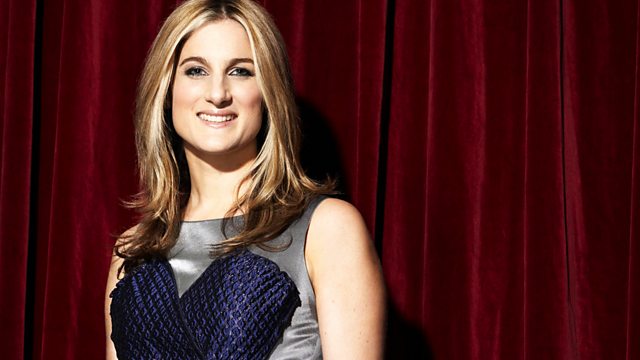 20/12/2010
Alexis Krauss and Derek Miller, aka Sleigh Bells, are one of the most exciting new bands to emerge out of Brooklyn this year. They mix chaotic energy and brutally distorted guitar attacks with hip hop beats and pop hooks.
Their debut album Treats has been praised far and wide while Alexis was also featured in the NME cool list this year. Sleigh Bells have recently come off tour with LCD Soundsystem in America and are currently supporting MIA across Europe.
The band share their musical loves for a special Sleigh List including tracks from The Supremes, The Marvelettes and the Shangri-Las.
Last on