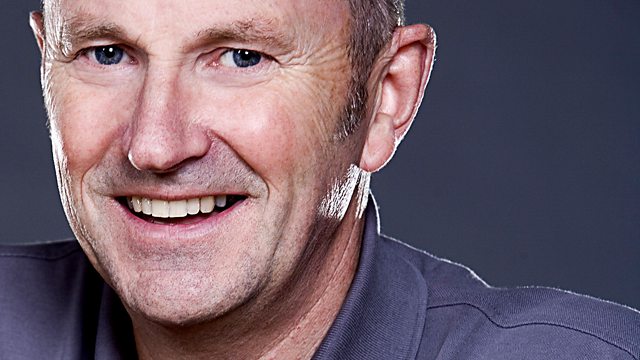 21/12/2010
There won't be a didgeridoo or a wobble board in sight when Rolf Harris joins Fred to talk about his upcoming Arena documentary on BBC TWO
It's foodie Tuesday so we'll be making canapés and finding out how not to waste food at Christmas.
Colin and Justin will be taking part in our First Noel Tombolla - we spin the tombola and out pops a festive question which they have to answer!
Inventor Bruce Davies will be explaining how Santa delivers presents to boys and girls all over the world in one night.
Party season can take it's toll on our tootsies so we're going to learn how to look after our feet.
Plus many people will be getting a new computer for Christmas so we find out what to do with the old one.
Last on