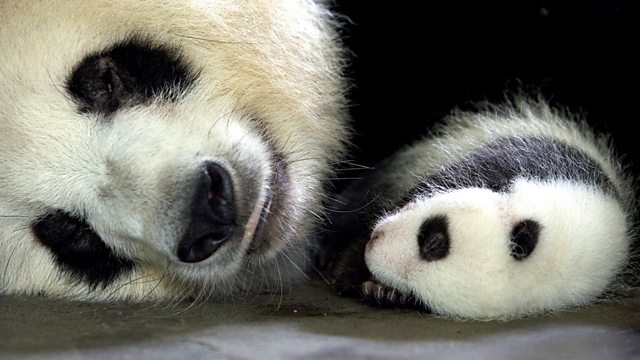 Wildlife documentary.
Giant Pandas were on the brink of extinction but now they are coming back, thanks to an extraordinary conservation project. The Chengdu Research Base in central China is at the heart of a project to breed 300 pandas, and then start introducing them back into the wild. It is the most ambitious and controversial conservation effort ever mounted.
Shot over two years, this film follows the pandas and keepers as, through visionary science and round-the-clock care, they edge closer to the magic number of 300.
Last on