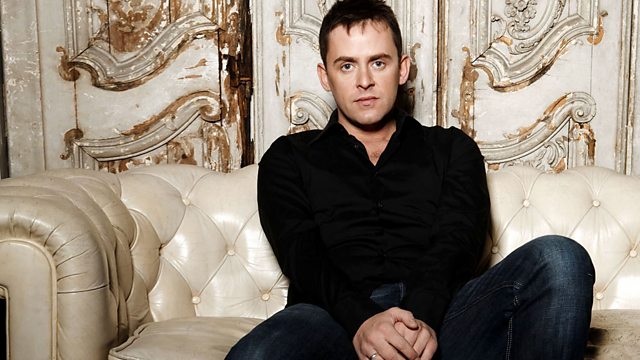 Scott sits in for Reggie
Scott Mills sits in for Reggie Yates to count down the latest official Top 40, plus the latest news and gossip from those behind the chart headlines.
NB. Due to errors in the data supplied by the Official Chart Company, the singles chart that Scott reads out for week ending 26 Dec 2010 contains some inaccuracies.