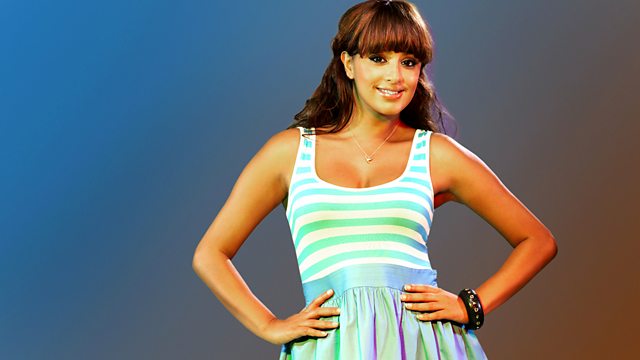 'Encore' Get The One Word Treatment
With the end of the year fast approaching Max wants to know what's been your favourite track of 2010. She also plays out some of the highlights from yesterday's special festive Maida Vale show featuring the likes of Devlin, Yasmin and the Camden Choral Collective.
Plus, today's One Word Review is something a little bit different with a track from new RnB trio, 'Encore'.
Last on