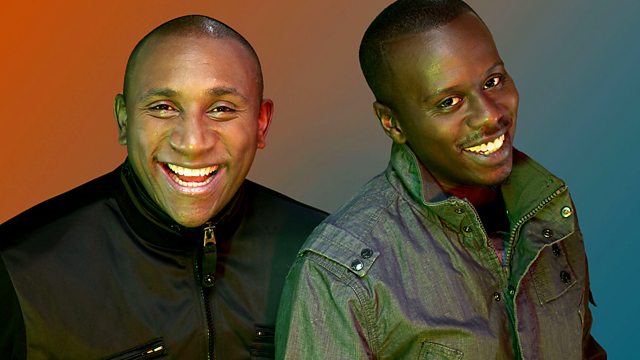 Rampage's Best Bits
It's Monday, it's cold...but the Rampage boys are here to warm you up!!
Jade's orb is frozen to the side of the house so we give you a Thought of the Day from Sound Boy Sam: "Cows have no business in horseplay." Make what you will out of that...
It's the last week of Rampages's show, we are rounding it up with Rampage's best bits...today we are recapping Rampage's Truth or Dare moments. All this week you can text in for Rampage's final Truth or Dare for this Christmas Eve...make it funny y'all!!!
We re-live the best bits of the DJ Relay where 1Xtra broke the world record for the loooonnggesssttt ever DJ Relay to date...
And the mix is all about the DJ Relay where we go in with highlights from the World Record breaking day!!
Listen to the show again on the iPlayer.
Last on