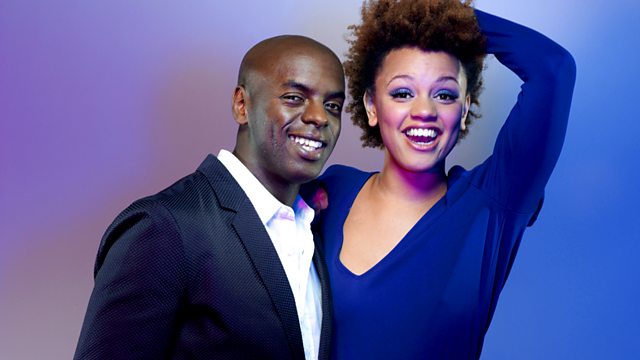 Monday: Xmas Countdown!
Our Countdown to Xmas began today with our massive competition! Today's prize was two tickets to see Chelsea vs Bolton and a chance to meet and greet Trevor Nelson before the game... congratulations to our lucky winner.
We also gave you an extra special Xmas Breakfast Boogie and played Advent Avengers Part Deux to see who won the Advent Calendar Choccie... and hear some TERRIBLE Carol singing!
Make sure you listen to the show tommorrow for your chance to win the chance to visit the set of Hollyoaks with Gemma!
Last on