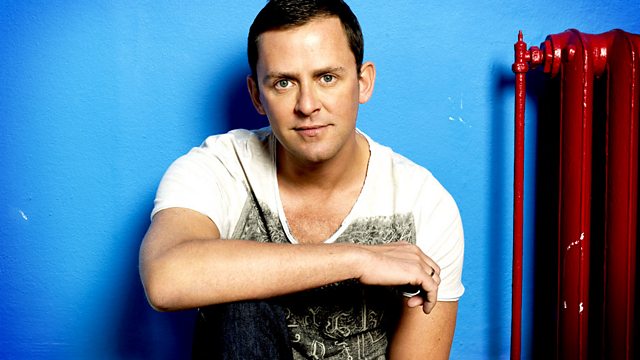 Monday: Miranda and Auto-Santa
Miranda off'uv 'Miranda' is in to talk about the perils of being tall and unstable in this cold weather! Her new series comes to an end on BBC One tonight but she's repeated loads over Christmas.
Plus, Santa is now making his list with the help of a call-centre. Natalie from his office has been calling some top celebs including the Hoff AND Aggro Santos.
And David Beckham has a Christmas record out - who'd have thought? He was plugging it all through last night's Sports Personality Of The Year show and everything. Listen out for an exclusive track.
Today's Most Popular Tracks
Most added tracks from this show