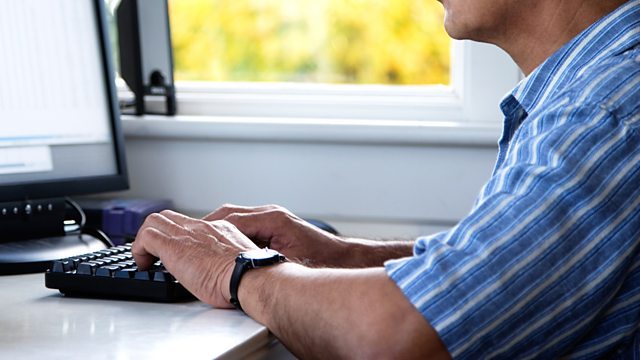 17/12/2010
Listen in pop-out player
As more snow approaches, we assess whether the weather will be bad enough to cause serious travel problems over the Christmas period.
Going to the pictures this weekend? As the amount of time a film's shown in cinemas decreases, we ask what impact this is having on the industry.....and on cinema-goers.
And at 1230 "Lions, Gold and Confusion," our first adaptation of Delete This At Your Peril - the Bob Servant E-Mails, by Neil Forsyth. In today's episode Bob assists a Nigerian Prince and recruits wild animals for a private zoo.
Last on