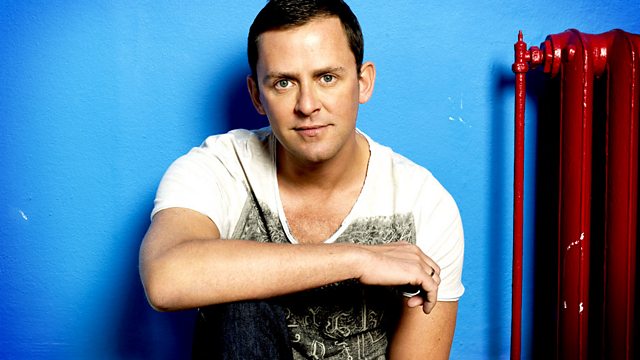 Wednesday: The Day After The Christmas Party
Scott finds some energy to entertain the nation after the show Christmas party. He and Beccy are feeling a bit rough but they're not as bad as Jemma who works on the show!
There's a fun Jools Holland game to play - well it is Christmas. Also, there's some Scott Mills Show GOLD as we recap the best of Annoying Matt Fincham.
Today's Most Popular Tracks
Most added tracks from this show