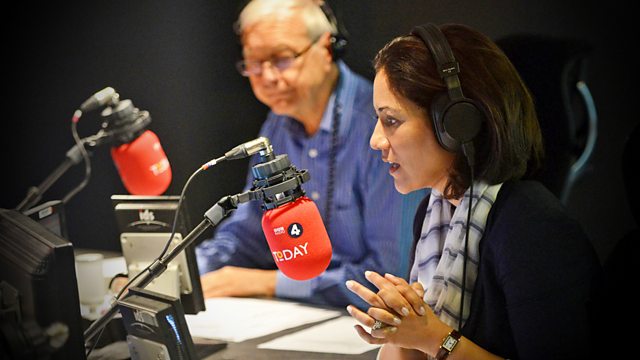 16/12/2010
Morning news and current affairs with James Naughtie and Justin Webb, including:
07:30 Former Home Office drugs minister Bob Ainsworth explains why he is calling for drugs to be decriminalised.
08:10 The government is planning to close one in four magistrates and county courts.
08:40 Is Dame Judi Dench a better stage actor than Laurence Olivier?
Last on