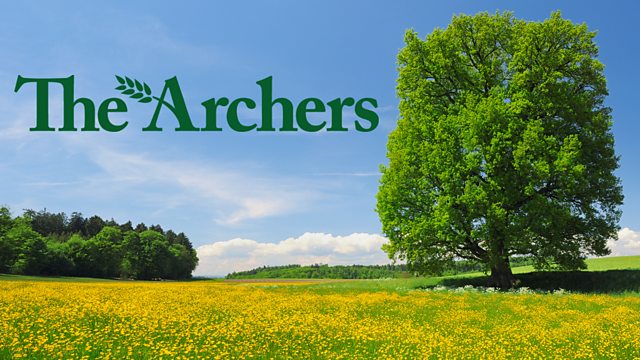 14/12/2010
Irritated Susan's running over-eager Vicky through the yoghurt making process. But Vicky's a quick learner and is soon a dab hand. They agree Pat's taken the brunt of the difficulty with work and staffing. Susan mentions Pat went with Helen to her antenatal class yesterday. Vicky's touched; it's nice that Helen wants her mum there. Vicky starts to fish, and Susan confirms that Tony has issues with Helen's pregnancy. They chat further about it, and both agree that it'll be nice to be able to work and natter together. Vicky thinks they'll make a great team.
Jennifer's slightly nervous about exactly who Susan's inviting to her Christmas Eve drinks and nibbles, especially as she mentions Tracey. Susan wants to know Jennifer's numbers as soon as possible.
Jennifer interrupts Kate's packing to tell Brian the bad news. She'll need to invite someone supportive, so is pleased when Lilian agrees to come with Matt. Brian confirms Adam's coming too.
Brian's not sure that Phoebe coming to the airport to see Kate off is a good idea. Sure enough, when they get there miserable Phoebe can't fight the tears; she doesn't want her mum to go. Kate tearfully drags herself away, promising to text when she gets there.
Last on