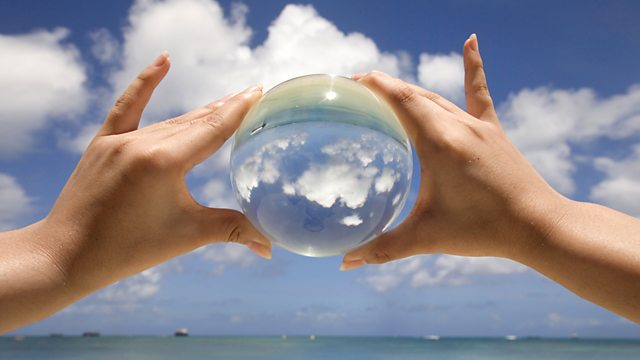 14/12/2010
Listen in pop-out player
Harlequin ladybirds are invading the British Isles, threatening native species of these iconic beetles. But they still munch greenfly and are still the gardeners friend. This week one listener wants the answer to her particular conundrum, whether to welcome or remove the harlequins hibernating in their allotment.
Could pumping compressed air into holes in the ground smooth out the erratic electricity supply produced by wind turbines? Why did some toad tadpoles living in an abandoned sink fail to mature into adults?
Should carbon dioxide be seen as a valuable fertiliser rather than a threat to the climate and why don't lions get scurvy despite the lack of fresh fruit in their diet.
The panel for this week is made up of ecologist Dr Lynn Dicks of Cambridge University; Dr Nick Riley of the British Geological Survey and marine and freshwater biologist Professor Graham Underwood from Exeter University.
Contact:
Home Planet
BBC Radio 4
PO Box 3096
Brighton
BN1 1PL
Or email home.planet@bbc.co.uk
Presenter: Richard Daniel
Producer: Toby Murcott
A Pier Production for BBC Radio 4.
Last on