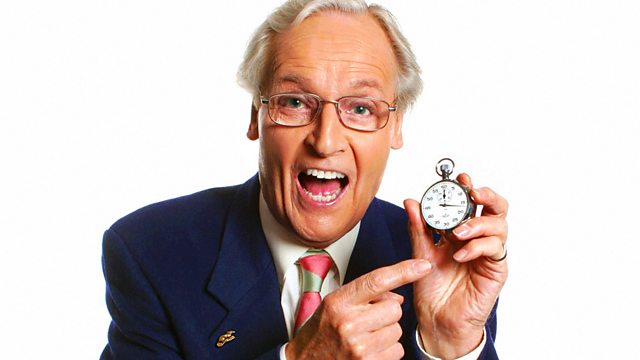 Nicholas Parsons chairs the panel game that rewards those who can talk the hind leg off a donkey.
The panellists on today's show are Paul Merton, Sheila Hancock, Gyles Brandreth and Barnsley poet Ian McMillan.
The aim of the game is to speak on a given subject for sixty seconds without hesitation, repetition or deviation. A task much harder than it sounds...
Today's show comes from the British Library where the show is a guest of the Evolving English exhibition.
Last on