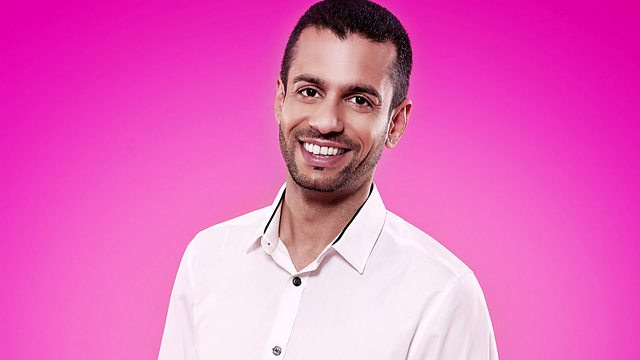 Actors Anushka Sharma And Ranveer Singh
Actress Anushka Sharma made her screen debut in the hit film Rab Ne Bana Di Jodi, opposite Shahrukh Khan and then went on to make Badmaarsh Company alongside Shahid Kapoor.
She's stars alongside newcomer Ranveer Singh in the romantic comedy Band Baja Baraat (Wedding Music Band).
They both joined Gagan from our Mumbai studios, and you can hear the interview with the full wedding band!.
And of course, your weekly horoscope prediction in Stars Ki Baath.
Last on