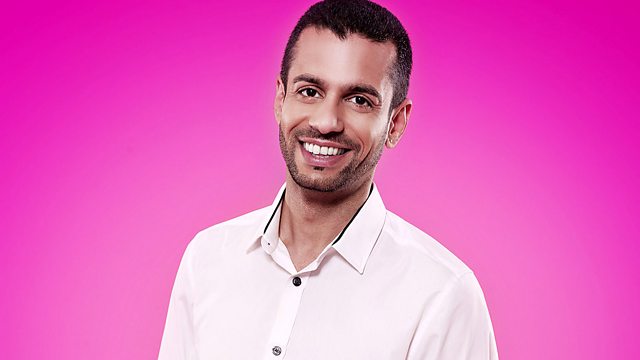 Serial Blasts!
Want to hear the hottest news, gossip and gupshup from your favourite Asian soaps - Pratigya, Yeah Rishta Kya Kehlata Hai, Sasural Genda Phool, Big Boss, Jyoti, Bandini? And many others.
Every Thursday, Gagan brings you exclusive news, gossip and celebrity interviews from the most popular Asian soaps.
On tonight's Serial Blasts! hear how Pratigya manages to stop her sister marrying! And in Uttaram, find out why Tapasya fakes a pregnancy.
Also, actress Sneha Wagh, who was catapulted to instant global fame with her hit TV soap Jyoti, chats about leaving the show.
Last on