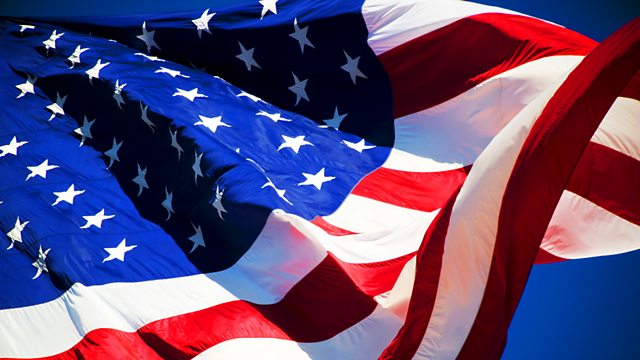 12/12/2010
Listen in pop-out player
Alice Rivlin, the first director of the United States Congressional Budget Office and Christopher Whalen, the author of 'Inflated: How Money and Debt Built the American Dream', discuss America's relationship with debt and the prospects for improvement in the future.
Presenter Richard Wolffe talks to Gore Vidal. The internationally renowned essayist, playwright, and dramatist reflects on what made America great and what threatens the strength of the nation.
And during this lame duck session of the United States Congress, Americana heads to the fields of Iowa to talk to champion duck caller Todd Copley about what can be accomplished outside of the Congressional chambers.
Last on