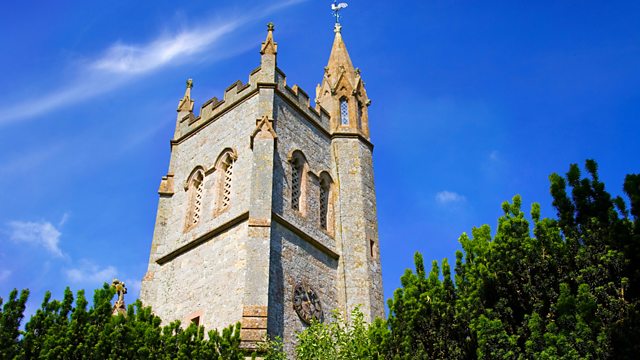 Miracles for City People
The third of our services for Advent which visits 4 cities across the nations of the United Kingdom exploring the meaning of incarnation in daily city life.
Live from St. David's Cathedral in Pembrokeshire; led by the Dean, the Very Rev Jonathan Lean. Preacher: The Bishop of St. David's, the Right
Rev Wyn Evans. Musical Director: Alexander Mason. Producer: Sian Baker.
Last on