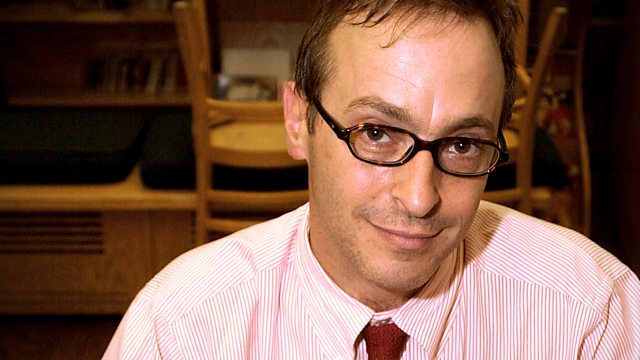 11/12/2010
Clive Anderson and guests with an eclectic mix of conversation, music and comedy.
Clive is joined by David Sedaris, American humorist and best-selling author. In his new collection of stories Squirrel Seeks Chipmunk: A Wicked Bestiary, David contemplates sex education for storks, interspecies dating and the existential torment of lab rats.
Jean Marsh is about to reprise her role of Rose Buck in the new series of Upstairs Downstairs, which Jean devised with fellow actress Eileen Atkins in 1971. She joins Clive to discuss revisiting her past.
Comedy writer Jane Bussman gave up her job interviewing A-list celebrities in LA and travelled to Uganda in order to track down human rights activist John Prendergast. In an attempt to gain the affections of this modern-day Indiana Jones, Jane found her self investigating the abduction of 25,000 children and writing her book The Worst Date Ever Or How it Took a Comedy Writer to Expose Africa's Secret War.
And Emma Freud talks to Anneka Rice about her Radio 4 documentary Inside the Life Drawing Class, in which art-lover Anneka investigates the world of artists and models, and explores the fascination with the human nude.
With music from American superstar Josh Groban, who was named the number one best selling artist in the United States in 2007. Josh plays his single 'Hidden Away' from his recently released album Illuminations.
And British soul singer Alice Russell performs her single Let Us Be Loving.
Producer: Cathie Mahoney.
Last on
Listen to Loose Ends anytime, anywhere.