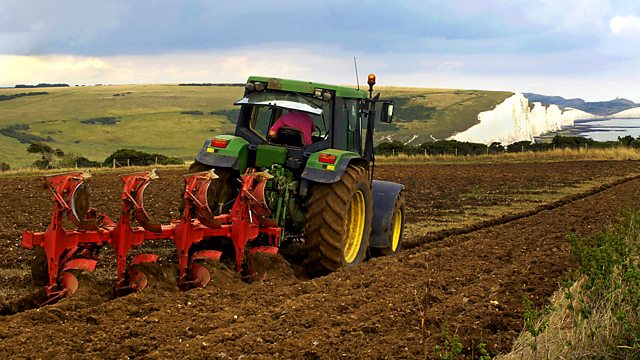 Farming Today This Week
Charlotte Smith looks at how farm wildlife is coping in the wintry weather. Hoards of birds swirl over the Upton Estate in Oxfordshire, where many species rely on farm wildlife schemes to stay alive. Birds can lose one third of their bodyweight on a cold night, so winter food provided by farmers can be critical.
The shooting of ducks, geese and waders has been suspended in Scotland and Northern Ireland because of the weather. So Moira Hickey travels to the frozen fringes of the Moray Firth, normally a popular shooting ground, which many birds have fled as the weather has worsened. The RSPB is also asking anglers and walkers to minimise disturbance of wading birds.
And on one farm in Norfolk, Anna Hill meets an insect-loving farmer who has managed his farm to maximise their chances of survival as the cold continues.
Presenter: Charlotte Smith Producer: Melvin Rickarby.
Last on