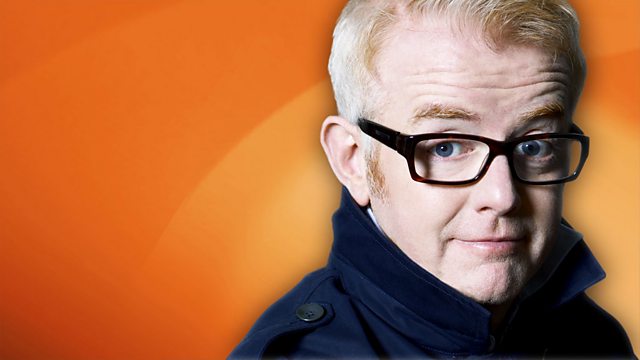 Monday - Over Half Way to Christmas!
Today's show was entitled: "It's Not How Many People Come to Your Party, It's About the Quality of Those Who Do" and was dedicated to all the X-Factor-hit dads and husbands who finally regained control of the remote at half past nine last night.
Milly Davis aged 7 from Wrexham is going to play the part of Mary in the school nativity and will also be singing a solo - she will return tomorrow to mark it out of ten.
Chelsea Pensioner Michael Allen was today's Mystery Guest.
Last on