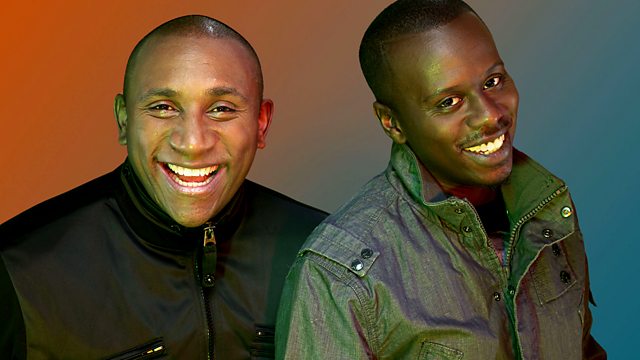 Monday Mixing with 2 Mad Men
It's Monday, and what better way to start your week than by listening to top 1Xtra tunes mixed by the craziest guys on the airwaves?!?
The guys take you back to the Dubstep Mix, when Mightie Moe and P Money joined the Rampage Crew in the 1Xtra Studio on Friday...
Jade Inspires orbs in to the studio with her "Thought of the Day": As long as you are living and breathing EVERYTHING is possible...
And Mike and T take your requests in the mix from 12.15, you gotta text, email or facebook to let us know what you want to hear!!!
Listen to the show on iPlayer.
Last on