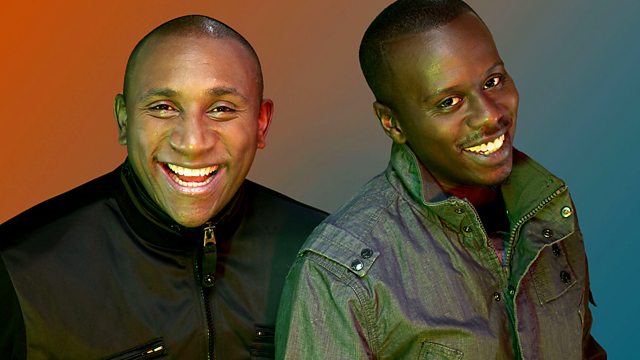 Get Your Game On with NeYo in the Rampage Best Bits Blog!!
The Rampage boys are here with the biggest beats in the mix...
Mike and T relive the best bits of the celebrity blog, this time it's all about NeYo, who doesn't like to be distracted whilst gaming...
And from 12.15 it's all about the Mix where you get your requests mixed up as only Rampage know how!!
Listen to the show again on the iPlayer.
Last on