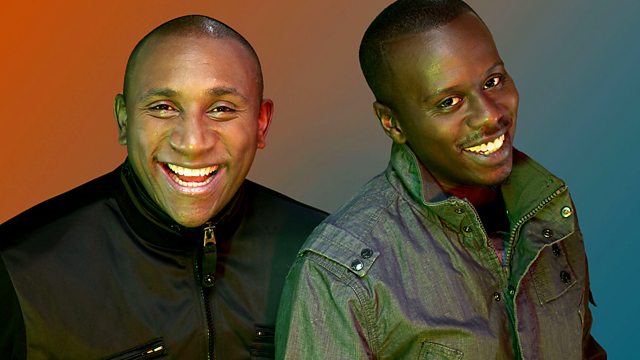 Bringing you the Mix and Blend!!
The Rampage crew take you through the mix, taking your requests and dedications, with more singing from Treble T and Mike as they shout out your birthdays...
Jade Inspires us yet again with another Thought of the Day: Do good and good will follow you everywhere you go...
And from 12.15 its the Rampage mix, taking your requests through DnB, Jungle, RnB, Grime, Dancehall...you name it, we throw it in!!
Listen to the show again on the iPlayer.
Last on