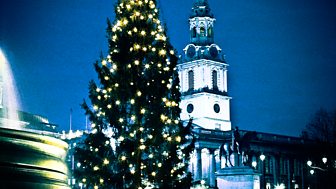 Radio 4 Christmas Appeal
The 2015 Radio 4 Christmas Appeal with St Martin-in-the-Fields launches Sunday 6 December 2015
On radio
Next Sunday 07:54
BBC Radio 4
All upcoming (2 new and 2 repeats)
Find out how the Radio 4 Christmas Appeal has changed their lives

Find out how food is just one of the ways your support makes a difference.

Radio 4 presenters and personalities share their thoughts.
Donate to the Christmas Appeal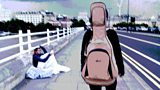 Radio 4 has launched its annual Christmas Appeal. The money raised will go to support homeless and vulnerable people across the UK. 

You can support the Appeal by 

giving online at www.smitf.org/christmas 
or phone 0800 082 82 84 (free from most UK landlines) 
or send a cheque made payable to the St Martin-in-the-Fields Christmas Appeal and post to FREEPOST St Martin's Christmas Appeal. Please give us your name and address for GiftAid.