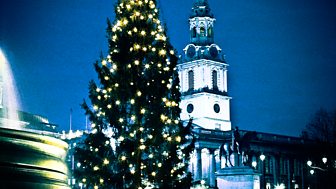 Radio 4 Christmas Appeal
The 2014 Radio 4 Christmas Appeal will launch on 7 December.
On radio
There are no upcoming broadcasts of this programme
Last on
Fri 6 Dec 2013 23:15
BBC Radio 4
Donate to the Christmas Appeal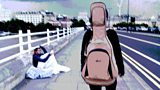 Radio 4 has launched its annual Christmas Appeal. The money raised will go to support homeless and vulnerable people across the UK. 

You can support the Appeal by 

giving online at www.smitf.org/christmas 
or phone 0800 082 82 84 (free from most UK landlines) 
or send a cheque made payable to the St Martin-in-the-Fields Christmas Appeal and post to FREEPOST St Martin's Christmas Appeal. Please give us your name and address for GiftAid.