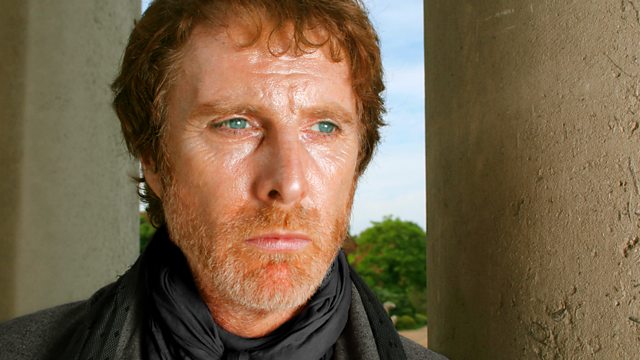 Probing a murder set amongst the competitive world of celebrity chefs, Paolo finds himself sampling the world of secret recipes, Italian passions and an unexpected live TV appearance...
Starring David Threlfall as Paolo Baldi - Franciscan priest turned Dublin sleuth
With Tina Kellegher as Tina Mahon, Owen Roe as Rynn, James D'Arcy as Gavin Farley, Paolo Tullio as Giorgio, Amanda Root as Lucy, Paul Reid as Martin, Nick Dunning as Franco Palametti, Niall Buggy as Tom Harrington and Bronagh Taggart as the Flight Attendant.
Murder mystery written by John Murphy.
Format by Barry Devlin. Developed and produced by BBC Northern Ireland.
Directed in Belfast by Mark Lambert.
First broadcast on BBC Radio 4 in 2008.
Last on