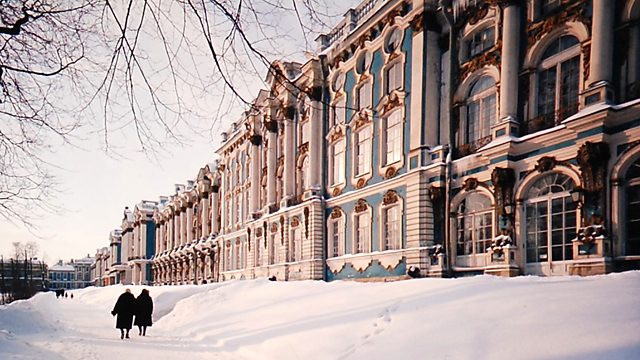 Listen in pop-out player
In her latest novel, The Betrayal, Helen Dunmore returns to the Soviet Union, and to the city of Leningrad whose history she so powerfully evoked in her best-seller The Siege. Now, a decade later, starvation and bitter cold have been replaced with fear and suspicion, as the people of Leningrad do their best to keep their heads down and their lives unremarkable in an era of accusations, arrests and the midnight knock at the door. For one young doctor, who has had no choice but to treat the son of a high-ranking Secret Service official, life is becoming more and more dangerous.
In today's episode: There are rumours about Gorya's health. As Anna and Andrei are given a warning to try to get out of Leningrad, is it already too late to escape the tightening noose?
The Reader is Sara Kestelman, the abridger is Sally Marmion and the producer is Di Speirs.
Last on