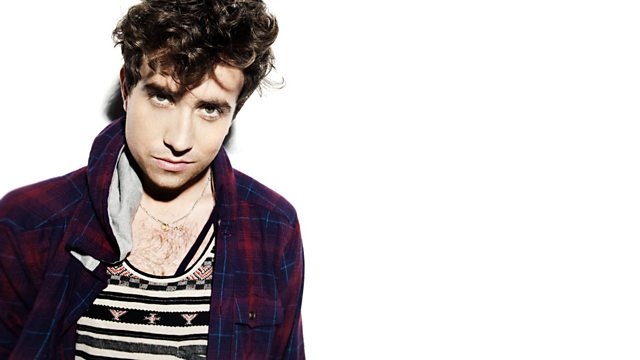 15/12/2010 - More Festive Festival Tickets!
Grimmy gives away some more Festive Festival tickets. Plus, the whole Radio 1 world is in the studio at some point!
Mistajam pops in to invite Grimmy to do some hip hop kareoke on 1Xtra. Billy from Reception mocks said invite. Huw and Jen from BBC Wales talk leeks.
Koudlam chats to Grimmy about making his very French single of the week,