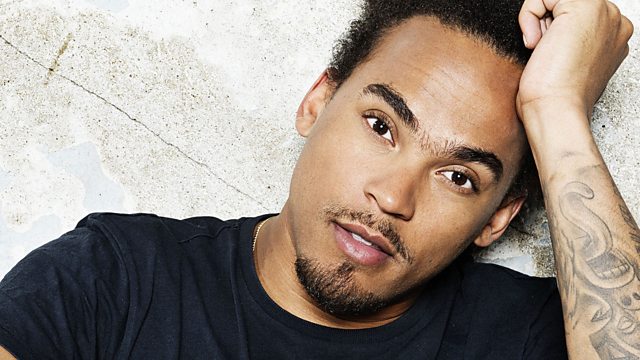 Dev Gets Party Planning Tips off've the 1950s
It's Dev's birthday on Saturday. He's having a party & is worried that no-one will come (bless). He found some tips on how to liven up his soiree, though they are off've the '50s. Back to the drawing board, eh?
In other news, he found a clip of Edith Bowman off've a Scottish TV talent show from the '80s. Oh dear. We've all been there..