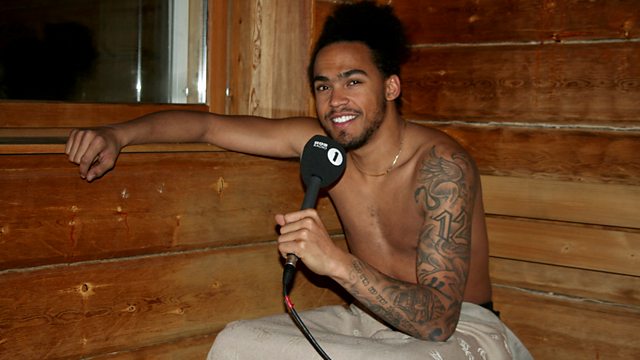 Dev Returns after Meeting Santa in Lapland!
All the fall out from Dev & Producer Phil's trip to meet Santa in Lapland. You tell us whether you want to see a picture of Dev in a traditional Sauna from Finland on the website.
Also, did Santa sound a bit creepy at one point? And hear Dev going slightly nuts 'cos of the cold while taking a ride on a Reindeer Sled. All in a days work...