Upstairs, Downstairs

Upstairs, Downstairs begins on BBC One on Boxing Day at 9pm.

Peter Weir - The Way Back

The Way Back is released in UK cinemas on Friday 17th December.

Elyse Fenton

Clamor is published by Cleveland State University.
Free Thinking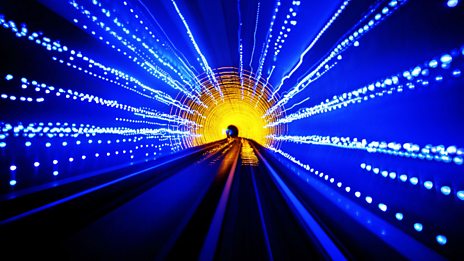 Radio 3's new home for arts and ideas.
Free download
The best of BBC Radio 3's flagship arts and ideas programme Free Thinking - featuring in-depth…