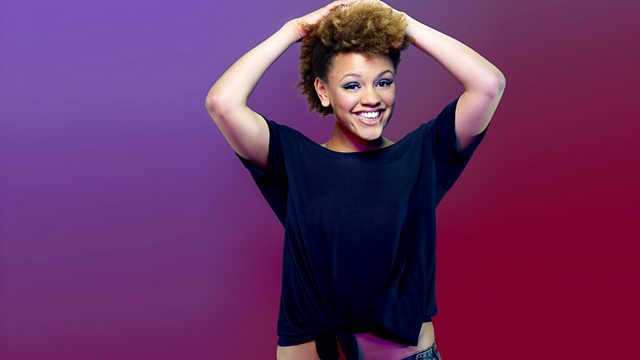 We Say Friday, You Say...
Gemma solo today on the 1Xtra Breakfast Show today as Trevor is going away for the weekend (alright for some!)
Today's Breakfast Boogie was in recognition of more Take That tickets going on sale.. we played Relight My Fire.. you know Lulu's got soul!
Gemma confused Scapula (shoulder bone) with Skepta..hehe, as we spoke to listener Leah on the phone ahead of her Sports Science Exam. Good Luck Leah!
We asked you the question: We Say Friday, You Say.... and from the reaction its gonna be a big weekend for everyone listening in, especially with the X Factor Final. We asked you who should colab with the finalists and you had some great and downright strange answers.. everyone from Nicki Minaj to Randy Crawford to New Kids On The Block!
Last on