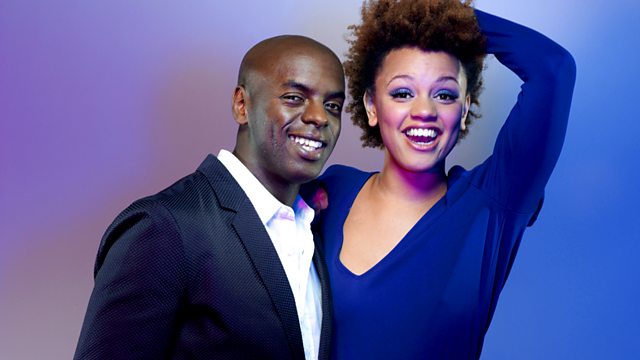 Tuesday Panda-Monium!
On today's 1Xtra Breakfast Show with Trevor Nelson and Gemma after hearing in the papers that Peaches Geldoff had passed on her number to Harry from One Direction we asked have you ever given someone the wrong number?
We spoke about how zoo's are using Panda porn to help the numbers of Pandas grow by getting them in the mood!
We bought you a MASSIVE Hip Hop Don't Stop courtesy of Mobb Deep and Missy Elliott's 'Lose Control' was our Breakfast Boogie to get out of bed for...
Plus we played Advent Avengers Part Deux! listen again to find out who won the advent calendar choocie this morn..
Last on