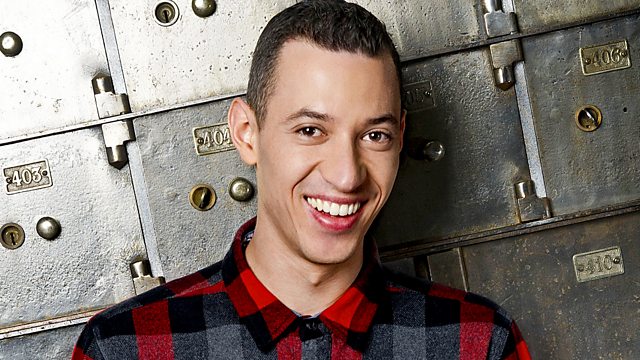 Monday: Dubstep Karaoke!!
Today on the 1Xtra Early Breakfast Show we kicked off Dubstep Takeover Week with Dubstep Karaoke.. Todays track was Katy B's - Katy On A Mission, with the 1Xtra Ladeez, Seani B, Treble T, Greg James and Dev on Mic duties! Wo do you think did the song justice? listen back.
We also heard from Nick Bright's dad John with another Dad Joke and it was the first play of this weeks Something I Really Really Like (SIRRL) Birdman Ft Lil Wayne - Fire Flies.
Last on