FURTHER READING

Randall E. Stross, 'The Wizard of Menlo Park: How Thomas Alva Edison Invented the Modern World' (Three Rivers Press, 2008)

Jill Jonnes, 'Empires of Light: Edison, Tesla, Westinghouse, and the Race to Electrify the World' (Random House Trade, 2004)

Mark Essig, 'Edison and the Electric Chair' (Walker and Company, 2005)

Paul Israel, 'Edison: A Life of Invention' (John Wiley & Sons, 2000)

A classic on the importance of electrical networks:
Thomas Hughes, 'Networks of Power' (The Johns Hopkins University Press, 1993)
Featured in...
Presenter Melvyn Bragg invites leading academics to discuss the ideas that shape our time.

Browse the 19th Century era within the In Our Time archive.

Scientific principles, theory, and the role of key figures in the advancement of science.
In Our Time Downloads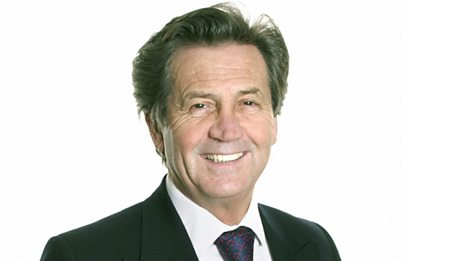 Every episode of In Our Time - available to download to listen to when & where you want.