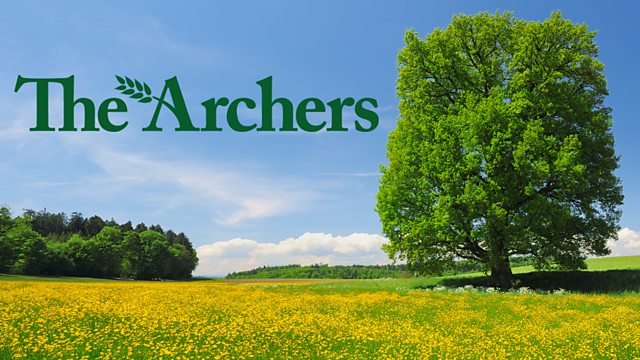 06/12/2010
Clarrie feels useless with her broken wrist, so Pat drops by to cheer her up. She reassures Clarrie not to worry about the dairy and encourages her to treat the injury as an excuse for a little home holiday. Eddie later finds Clarrie putting out scraps for the birds. She mentions that Nic and the kids dropped by and she really enjoyed the company. Clarrie reminds Eddie they'll need to get some help plucking the turkeys. Eddie says it's all in hand.
Grateful Helen treats hard working Kirsty to dinner, and they both enjoy a sumptuous venison dish. Becoming more relaxed, Helen opens up. She's determined to take care of herself and the baby and not stress about her diet and exercise regime.
Despite Pat's reassurance, she and Tony are feeling the strain of Clarrie's absence at the dairy. They need a replacement - pronto. They discuss last Sunday's lunch with Kathy and Jamie, and Tony can't hide his satisfaction that Kathy won't be over again this evening. He makes sure that next Sunday they'll be alone, however, as that'll be their 36th wedding anniversary. A visiting Helen's very welcome, though, and Pat's delighted when asked to come to antenatal class next week.
Last on