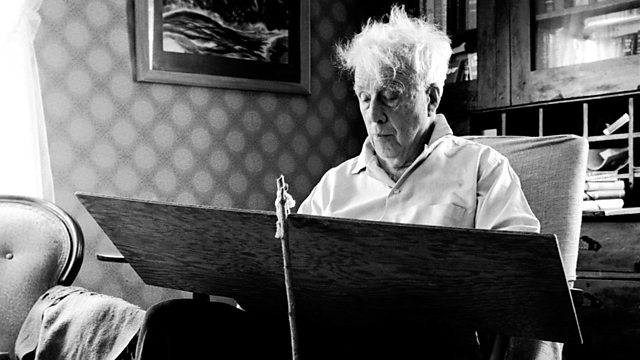 The Poetry of Healing
Kenneth Steven selects poems by Edwin Muir, Robert Frost, WB Yeats and others to explore the idea of why people are drawn to poetry at moments of crisis.
With readings by Emma Fielding and Jonathan Keeble and musical extracts from Handel's Saul, Mozart's Piano Sonata in D (K.448) and the African-American spiritual 'There is a balm in Gilead'.
Producer: Alan Hall
A Falling Tree Production for BBC Radio 4.
Last on