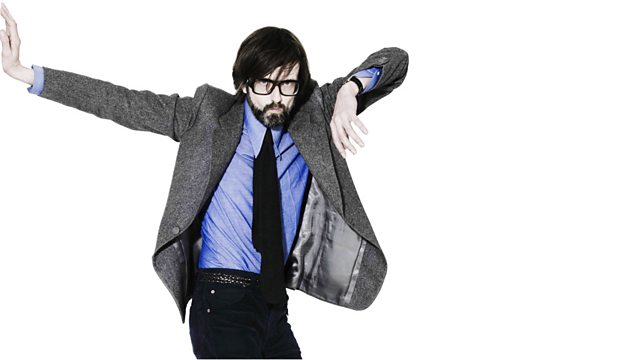 Writer Nick Hornby in Conversation
Jarvis talks to High Fidelity author Nick Hornby as part of 6 Music's literary season. The pair discuss Nick's latest project, Ministry of Stories, which provides space for young people to develop writing skills. Plus you can hear thoughts on X Factor, William Shatner and working with Ben Folds.
All this wrapped around a musical celebration of the cult 1920's movie Metropolis; a look at the bizarre story of the American song poem and one of it's pioneers Rodd Keith.
Last on