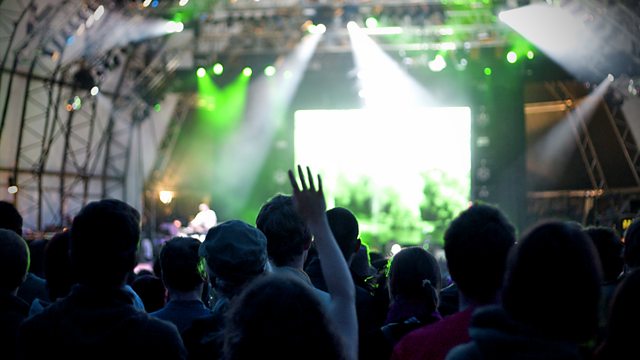 Boomtown Rats, Bluetones And Here & Now
The Boomtown Rats get the Live Music Hour started with a set recorded at the Hammersmith Odean in 1982.
Our 1st session comes from a band that are still going strong, it's Bluetones recorded for 6 Music in 2006. To conclude this morning's Live hour, it's Here and Now recorded in 1978 for John Peel.
Last on