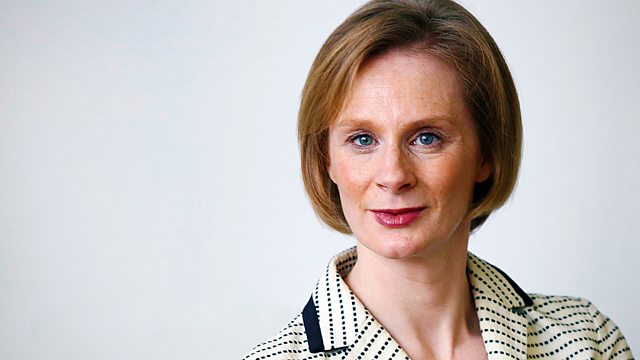 Political Patriarchs
The influence of the political father has long been a defining aspect of politics, but how has this relationship changed actual decisions made and what impact do these ghostly forebears have on the supposedly meritocratic Westminster scene today?
David Cameron described his father, after his death this autumn, as one of the biggest influences on his politics. Ed Miliband's victory speech cited his Marxist father's influence on his thinking and determination - and David has quoted him repeatedly.
In Political Patriarchs, Westminster columnist Anne McElvoy charts some of the most influential relationships of leading politicians and their fathers, from the Chamberlain family business of Joe and Austen, to Winston Churchill shaping his ambitions according to his father Randolph - and the fathers who have shaped politics to the present day.
In it, she uses the BBC archive, surprisingly rich in this subject, and does new interviews with people like Margaret Thatcher's biographer Charles Moore about the formative influence of her father Alderman Roberts cut with her own recollections of her father as the guiding spirit of her beliefs.
She also charts the Left's intriguing attachment to its own brand of heredity in dynasties like the Foots, Benns and the Milibands.
The programme also explores the culture and psychological roots of the father-child inheritance and asks if political offspring consciously try to redress the failings of their fathers in a different context.
Producer: Rebecca Stratford.
Last on