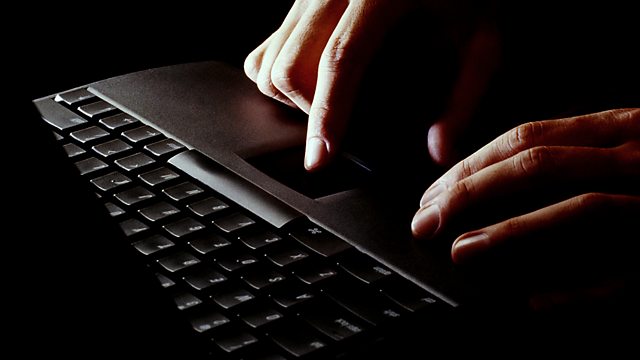 The Galway Ghost
In the week of Ireland's bail out writer Lizzie Nunnery takes a look at how the economic dream turned sour. Declan Conway's life was good, spurred on by success he'd bought a stake in his very own horse -the Galway Ghost. Will Declan be a relic from his time or does he have a future?
Declan Conway ..... Jonathan Forbes
Producer - Pauline Harris.
Last on