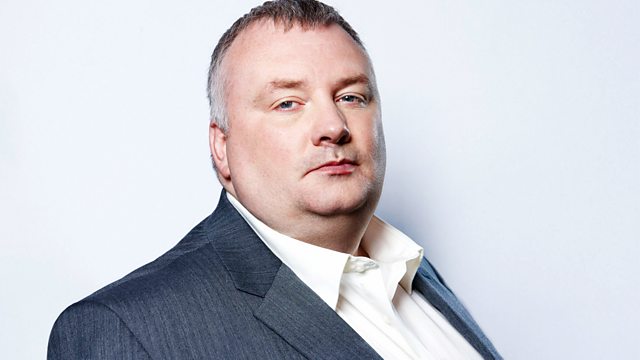 05/12/2010
Stephen talks about bereavement and in particular losing your parents.
Diane Nichols, who had to bury both of her parents on the same day earlier this year, believes her father died of a broken heart. All night we heard many similar stories of parents dying very close together
While Susan tells us "My father died on a Monday and my mother on the next Thursday; funerals on the Wednesday and Friday. A horrible time but they were together again after 54 years of marriage".
As an only child Stephen Nolan's mother is the most important person in his life. He recorded some of their everyday chat in Belfast and they discussed the bond between them.
Last on