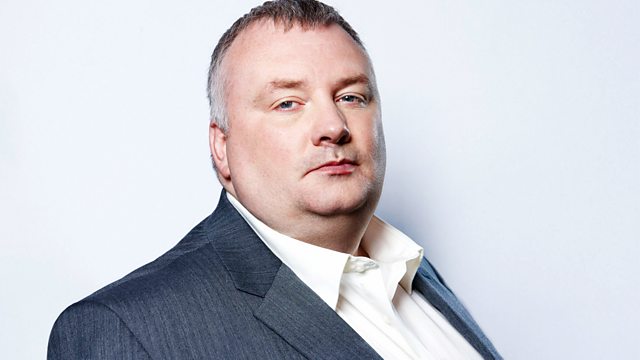 04/12/2010
Alec McGivern, who led England's 2006 World Cup bid, tells Stephen the 2018 team were naive; former sports minister and bid team member Gerry Sutcliffe responds.
I'm A Celebrity, Get Me Out of Here! has a new Queen of the Jungle. Former contestants Camilla Dallerup and Kim Woodburn discuss Stacey Soloman's win in the first hour of the programme. For once, Stephen struggles to get a word in.
The show ends with a surreal and side-splittingly funny debate on the theft of a snowman with coins for eyes and spoons for arms.
Last on