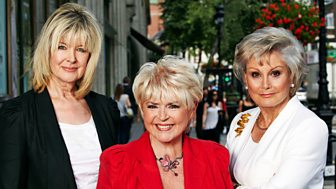 Rip Off Britain
The Rip Off Britain team is ready to tackle the issues that most matter to you - from bills and bad customer service, to holidays and food.
On iPlayer
This programme is not currently available on BBC iPlayer
On TV
There are no upcoming broadcasts of this programme
Last on
Fri 4 Oct 2013 09:15
BBC One
Tips on energy bills, loans, pensions, PPI, banking, debt and much more (PDF, 1 MB).
"Rip Off Britain: Live" is coming
We'll be doing a week of LIVE "Rip Off Britain" programmes in the autumn  and would love you to be involved.
Perhaps you'd a story you'd like us to investigate on the series, or a question you'd like our experts to answer.
Maybe you've been helped by a story you've seen on the programme in the past, or you have a problem you'd like to talk through with the team as part of the show.
We'd love to hear from you – send a message to the team at ripoffbritainlive@bbc.co.uk
Hacked: Angela Rippon tells her story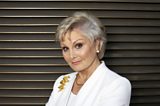 "Panic doesn't begin to describe what I went through… it makes me so very angry."
Send us your Story
If you feel you've been ripped off and would like Angela Rippon, Gloria Hunniford and Julia Somerville to investigate, then let us know.