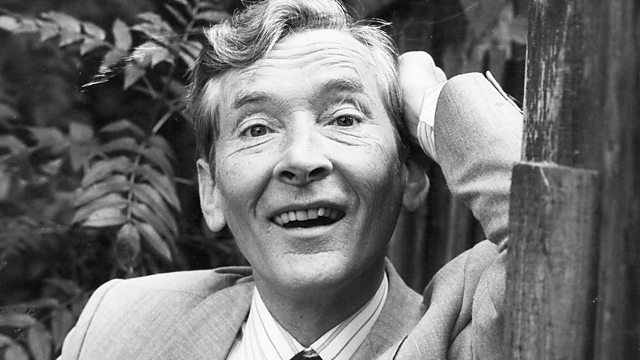 Kenneth meets two young men who become great friends and provide the closest thing Williams ever had to a love affair.
Kenneth Williams was the stand-out comic actor of his generation. Beloved as the manic star of Carry On films and as a peerless raconteur on TV chat shows and radio comedies, he was also acclaimed for serious stage roles.
Since the publication of edited extracts from his diaries, much controversy has surrounded Williams's personal and professional lives. But journalist and author Christopher Stevens has been granted access by the estate to Williams's complete archive - the forty-three volumes of diaries and hundreds of unseen letters to and from the star.
Born Brilliant: The Life of Kenneth Williams (the first full-length authorised biography) traces the complex contradictions that characterised an extraordinary life.
Abridged by Libby Spurrier
Read by Nicholas Boulton
Producer: Joanna Green
A Pier Production for BBC Radio 4.
Last on