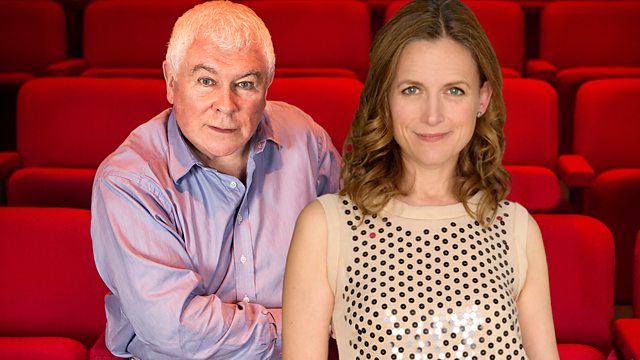 10/12/2010 Choir of Clare College, Brook Street Band
With a selection of music and guests from the music world including the Choir of Clare College, Cambridge with director Graham Ross and harpist Tanya Houghton who join Sean Rafferty to talk about their forthcoming Christmas concerts and sing live in the In Tune studio.
Plus noted Handel interpreters the Brook Street Band perform live in the studio and talk to Sean about their forthcoming performance, 'From Leipzig to London, via Lübeck!' at Wigmore Hall.
Main news headlines are at 5.00 and 6.00
E-mail: in.tune@bbc.co.uk.
Last on