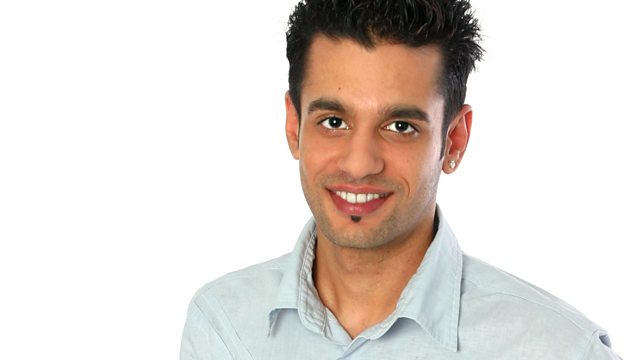 Raghav
Aged just 16, Raghav was presented with an award by the National Songwriters Association of America.
He's been vocally trained under the one of the same mentors as Madonna, Michael Jackson and Stevie Wonder, and he's studied at Paul McCartney's Institute for Performing Arts in Liverpool.
Back in 2003, the Indo-Canadian-born talent emerged on the UK music scene, belting out UK top ten chart hits including So Confused, This Can't Be Right and Can't Get Enough, and he's made hit tracks ever since.
Raghav joins Gagan live from our London studios.
Last on