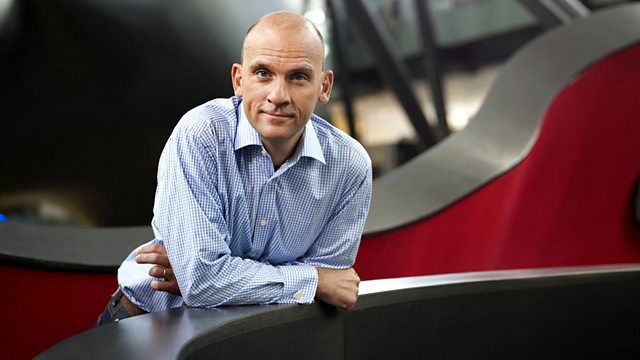 Geri Allen
Jez Nelson presents a solo performance by pianist Geri Allen. Recorded in the Purcell Room during the 2010 London Jazz Festival, she explores what it means to be an African-American woman, musician, mother, daughter and teacher, in a set that was accompanied by films created by photographer and film-maker Carrie Mae Weems.
Since the early 1990s, Allen has cemented her position as one of the foremost pianists of her generation. With the release earlier this year of her album Flying Toward The Sound, inspired by Herbie Hancock, Cecil Taylor and McCoy Tyner, she has also established herself as an accomplished solo performer.
Presenter: Jez Nelson
Producer: Peggy Sutton.
Last on